Lal Kitab Remedies to Increase Love between Husband and Wife – When we think of a couple's stable relationship, trust, respect, and love are the major and foremost things that come to our mind. Sometimes, things might not be in our favor and we might end up messing up our lives. This is most common between couples. The issues can be due to anything, lack of affection, stressful life, financial problems, career issues, ego clashes, and zillion other reasons. We have the best solution for such couples. The Lal Kitab Remedies to Increase Love between Husband and Wife are very effective and virtuous. Many people have solved their life problems with these solutions and are living their best lives. 
The remedies and solutions mentioned in Lal Kitab are brought into use to solve all kinds of problems and increase love and affection between couples. In this blog, we have mentioned the best Lal Kitab Remedies to Increase Love between Husband and Wife that you can bring to use and live a beautiful life with your partners. All these remedies are widely in use and several people have gained positive outcomes with them.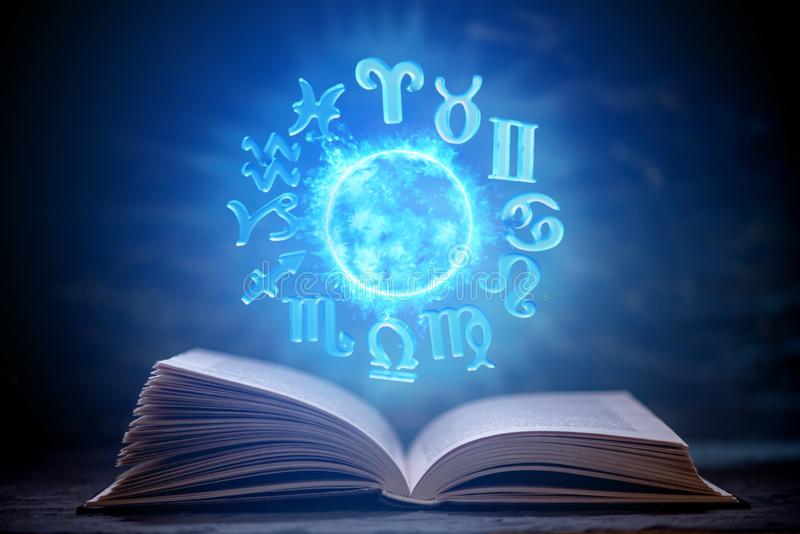 Lal Kitab Remedies to Eliminate Conflicts between a Couple
There are always difficulties in marriages. However, when negative factors affect the relationship, the partners must work to make it better. You must take action quickly to prevent things from getting worse if you and your partner are having minor arguments. It is preferable to put forth the necessary effort than to wallow in helplessness. There are always obstacles in life. When your husband is preoccupied and inattentive, however, you must bravely confront the matter. By resolving any difficulties you may have, you can attempt to gain your partner's affection.
On the Shiv Linga, pour the milk mixed with water and chant "Om Shoma Sarah Namah." For best results, repeat this every Monday.

After taking a bath, use Haldi water and apply it to your forehead. This helps prevent more issues in your marriage.

The Lal Kitab states that the woman must offer Sindoor to a Tulsi plant. This aids in marital issues.

Any "Dosh" in the person's Janam Kundli could be the root of these issues. Such "Dosh" needs to be taken out for a happy marriage.

Feed cows fresh grass on Wednesdays. Give to anyone in need or offer assistance. This assists in preventing misunderstandings in your marriage.
Increase Affection between Partners with Lal Kitab Remedies
Every person desires to be loved by their partner and live a happy life with them. But with the kind of lifestyle we live in, it is quite a bit difficult for us to get through it. In such situations, you can take the assistance of Lal Kitab remedies. It can help you with attracting your partner to you, make them fall in love with you, and create a happy bond with your partner.
Visit a Shani temple to worship and pray to Lord Shani. Lal Kitab claims that doing this will help you earn your husband's heart.

The wife should worship Maa Durga and give prayers to her, according to the Lal Kitab, in addition to wearing a crimson saree and wearing bangles for this specific occasion.

Wearing a Lord Shiva Rudraksha is one of the easiest and most powerful Lal Kitab treatments for a happy marriage, a positive experience in general, or to win your husband's heart.

Running water with coconut and almonds is another widely used treatment. It is said that once you start practicing this, the change will manifest itself quickly.

The Lal Kitab claims that saltwater can remove negativity. To rid your home and your relationships of negativity, you should mop the floor with salt water.

Additionally, according to the Lal Kitab, a wife who wears golden or yellow bangles has greater positivity and happiness in her marriage.

It is a widely used treatment for boosting someone's general happiness. Good relationships benefit as well from it. Tuesday, Thursday, and Saturday are bad days to trim nails.

Last but not least, attempt to sleep with your head in the south and east directions. At all costs, avoid sleeping with your head in the north direction. It will also be helpful if there is a picture of flowing water on the wall behind you.
Conclusion
These all remedies belong to the category of Lal Kitab for solving issues and increasing love between couples. You will notice changes in your marriage if you implement these solutions with diligence, honesty, and persistence. Our expert, Astrologer Saloni has been helping several people for years with these remedies. If you are also facing issues in your relationship, you can connect with her anytime.