Top 10 Lal Kitab Remedies for Health – The Lalkitab deviates from traditional Vedic astrology in that it views astrology and palmistry as two distinct disciplines. Astro-fundamental palmistry's sources are found in Lal Kitab. Lal Kitab, which describes how the positions of the planets on the palm are dependent on a person's natal charts or horoscopes, is really one of the earliest publications to draw comparisons between astrology and palmistry. In this blog, we have mentioned the Top 10 Lal Kitab Remedies for Health that can help you solve your health problems.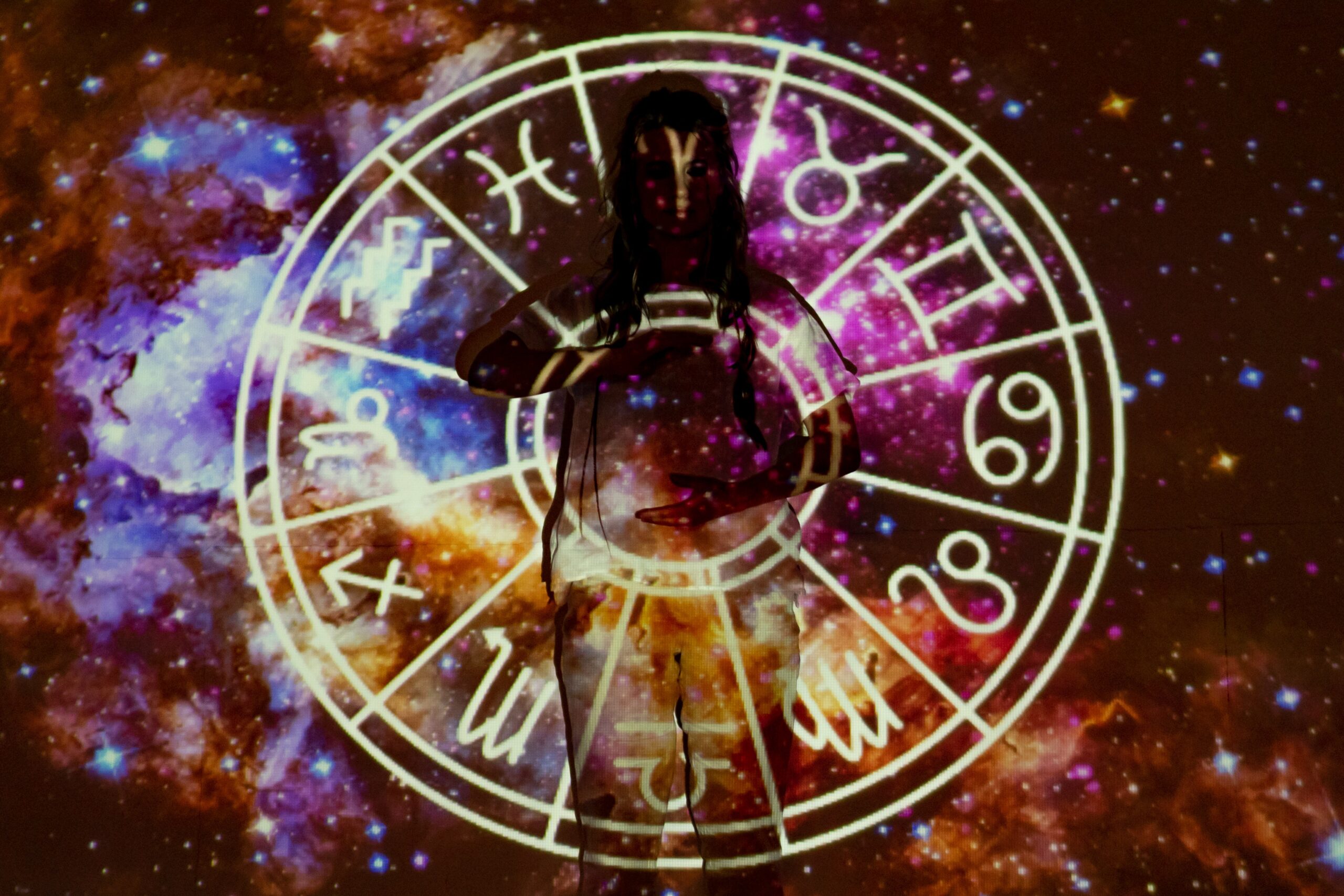 Best Lal Kitab Remedies for Health
Using Lal Kitab solutions for curing your health issues is the most efficient and effective way to lead a happy and healthy life. You can check Top Lal Kitab Remedies for Health-related matters. Below we have mentioned what health conditions you might be suffering from and how Lal Kitab remedies can help you out.
Sun
Problem: If the sun is weak in the horoscope, the brain, eye, heart, bones, and bile may suffer. Do the following fixes if you notice these issues.
Remedy: 1. You must drink a glass of sugar water before leaving for work.
Avoid Non-Vegetarian food
Feed black cows and monkeys on occasional notes.
Do not ever accept free things from anyone but your parents.
Whenever you can, donate dark-colored clothes.
Moon
Problem: If the moon is troubled in your horoscope, you may experience mental issues as well as frequent irritability. Follow these steps to leave the situation.
Remedies: 1. Be good to your mother and have her blessings.
Avoid getting into a business related to milk.
Make sure to donate sweet items to young girls.
Feed birds but do not cage them in your home.
Mercury
Problem: You can have issues with intelligence if Mercury is poor. Neck, voice, and skin disorders are among the health difficulties linked to mercury. Do the flowing while dealing with these issues.
Remedies: 1. Always new clothes only after washing them.
Donate milk and rice in temples.
Avoid the consumption of meat and alcohol.
Before having your meals, make sure to feed a cow every time.
Use a silver glass to drink water.
Mars
Problem: Your horoscope will make you a coward if Mars is weak. Accidents and surgeries are things you will experience. Loss of blood, head injuries, acidity, abortion, piles, cuts, burns, and indigestion are some of the health issues you'll experience.
Remedies: 1. Ensure to donate sweets in the temple.
You must grow a neem tree at your place.
Feed cows and get an elephant tusk in your room.
You must carry a red handkerchief.
Help people by donating your blood whenever you can.
Perform donations for military funds, the army, and farmers.
Venus
Problem: Health issues associated with Venus might affect the face, eyesight, kidneys, uterus, and appendix. Follow these steps to solve the aforementioned issues.
Remedies: 1. Avoid wearing unwashed clothes.
Keep a silver piece in your wallet.
Donate and use cow ghee instead of oils at home.
Jupiter
Problem: If Jupiter in your horoscope is weak, you may experience issues with your liver, jaundice, obesity, cancer, and diabetes. Follow these steps to leave the situation.
Remedies: 1. Wear a yellow cap/turban and use Chandan tilak on the forehead.
Donate bananas and sweets in temples and orphanages.
Help your siblings whenever you can and use your father's things like his pen or vehicle.
Saturn
Problem: You will experience long-term chronic health problems like tooth problems, arthritis, leg problems, foot swelling, paralysis, skin conditions, and surgery if Saturn is weak in your horoscope. These are the cures.
Remedies: 1. Donate footwear on occasional notes.
Avoid drinking milk at night, especially buffalo milk.
Always wear a thing made of silver.
Try and help blind or disabled people whenever you can.
Ketu
Problem: A weak Ketu will cause health issues like surgery, fowlpox, and stammering. Use these astrology health tips.
Remedies: 1. Make donations whenever you can. It is best to give sweet things to orphans and black and white check blankets to needy people.
Never wear red clothes or use red coral beads in your ornaments.
Always keep a silver pot of honey at home and a silver ball with you all the time.
Rahu
Problem: A weak Rahu in the horoscope will cause health issues such as phobias of any type, disorientation, poisoning, and incurable ailments. Use the following fixes to the problem.
Remedies: 1. Wear a dark blue cap/turban.
Placing five radishes close to your spouse's head at night and disposing of them in running water in the morning will help you prevent issues in your marriage brought on by Rahu.
Store water in the southwest corner of your house.